Welcome to
ADVANCED TALENT
Cultivating Inner Talent to Empower and Beyond
As an expat professional, are you looking to smoothly integrate into your host country, transition your career successfully, or build your coaching practice to focus on what matters most?
Let me assist you.
Advanced Talent is dedicated to accelerating your professional growth!
Consult with me and I will help you identify your own hidden strengths so that you build and implement your unique career blueprint, achieving and maintaining a work life balance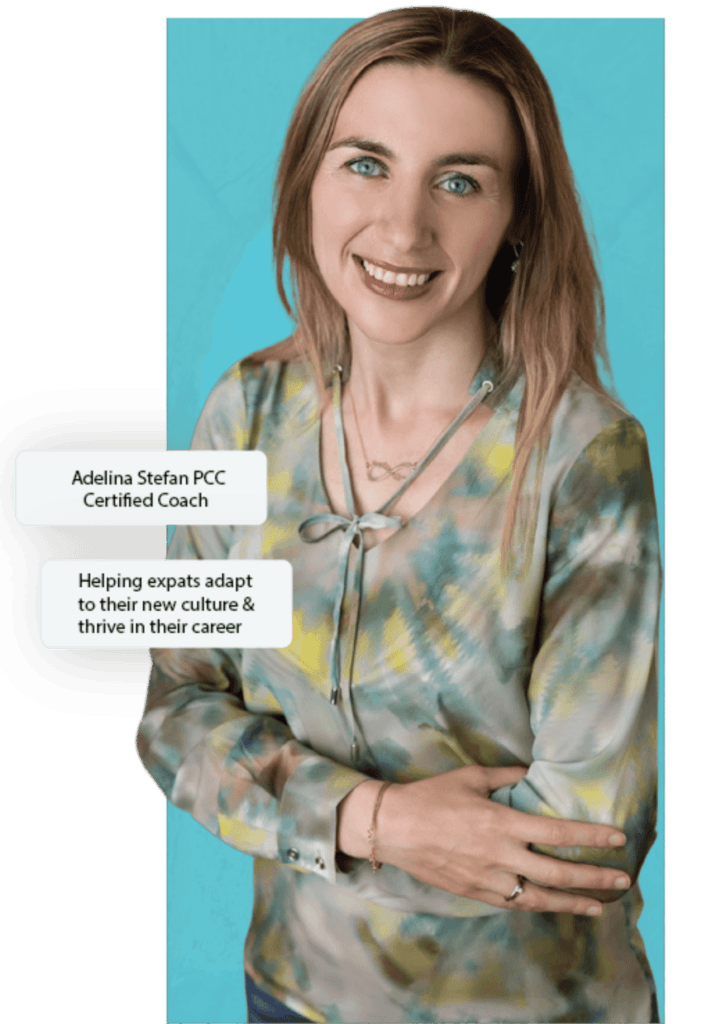 As a passionate advocate of coaching and mentoring, I love creating positive change in individuals and organizations, helping people unlock their true potential and discover unique areas of development and growth.
I am an Professional  Certified Coach designated by the International Coaching Federation (ICF), Intercultural Facilitator, and Personal Agility Ambassador (PARA) specialized in the areas of Intercultural Communication and International Human Resource Management (IHRM).
I have pioneered the use of The Personal Agility System through coaching for people in transition.
A dual citizen of Greece and Romania, based in Switzerland since 2015, I understand the challenges required to build a life in a new country. I bring 12+ years' experience as a Coach, Trainer & Business Consultant.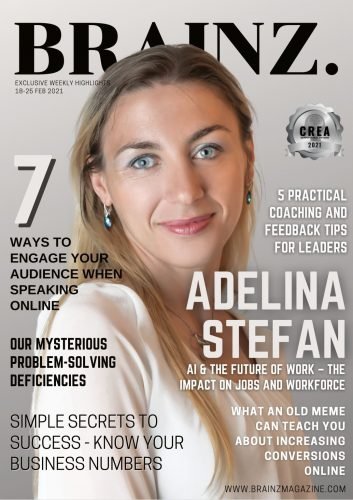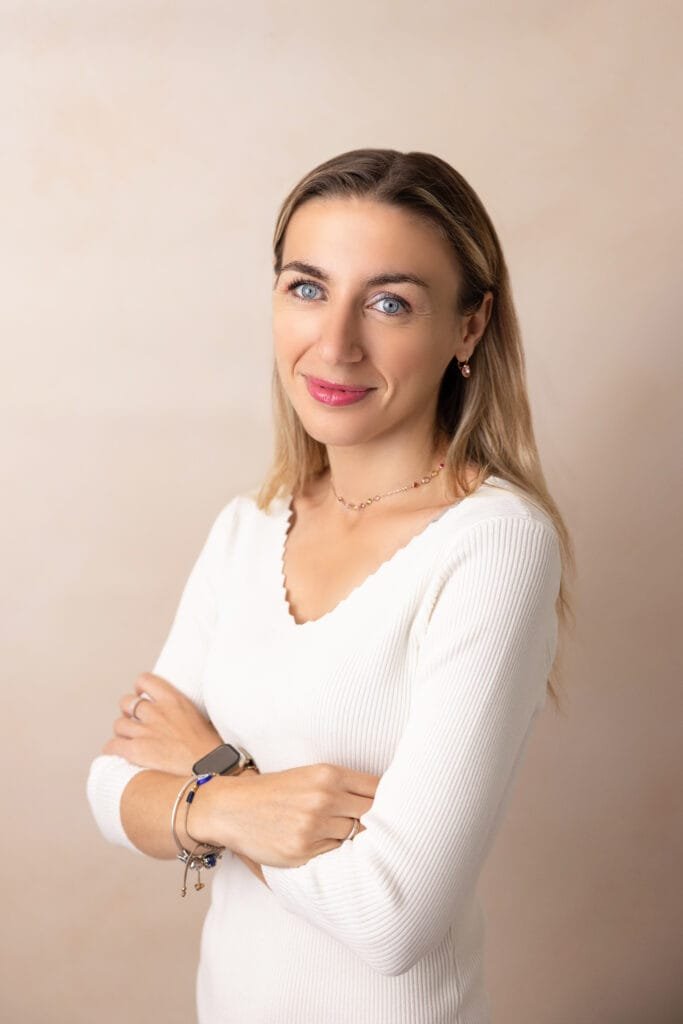 I help expats and professionals integrate successfully into their new culture so that they communicate with more impact, gain more clarity, purpose, and fulfillment, and achieve sustainable career success.
I am an expert in creative problem-solving, and in using innovative ideas and processes to build cultural intelligence and improve connections across the globe. My practice includes Career, Executive, Agile, & Life Coaching for individuals as well as developing and implementing corporate Human Resources practices for improving cross-cultural relations.
I started my career as a Consultant to share my experience with other people facing similar struggles and catalyze potential in individuals.
2022 Coffee Table Award Winner
I received the honor of being included in the Coffee Table Book – a Quinquennial Limited
Gold Edition – 'WHO'S WHO OF THE WORLD' 2022 representing Switzerland.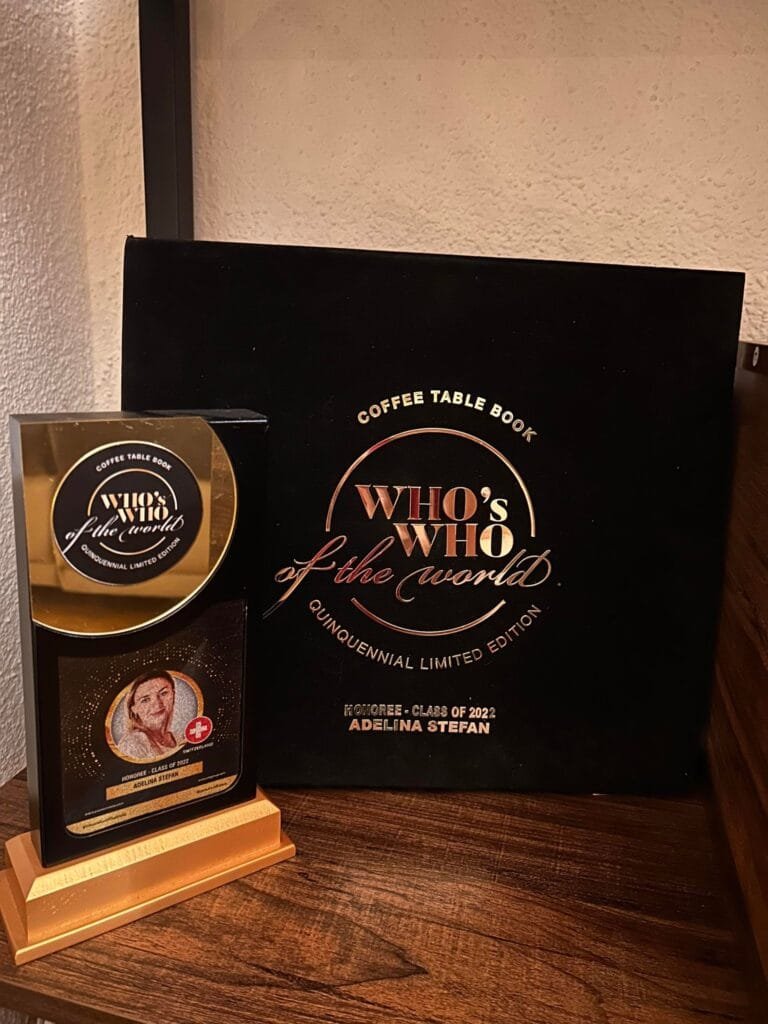 Featured in The 2023 Hoinser
Women's Magazine
I received the honor of being included in the 2023 Hoinser Women's Magazine – a
publication that focuses on the interests and needs of women.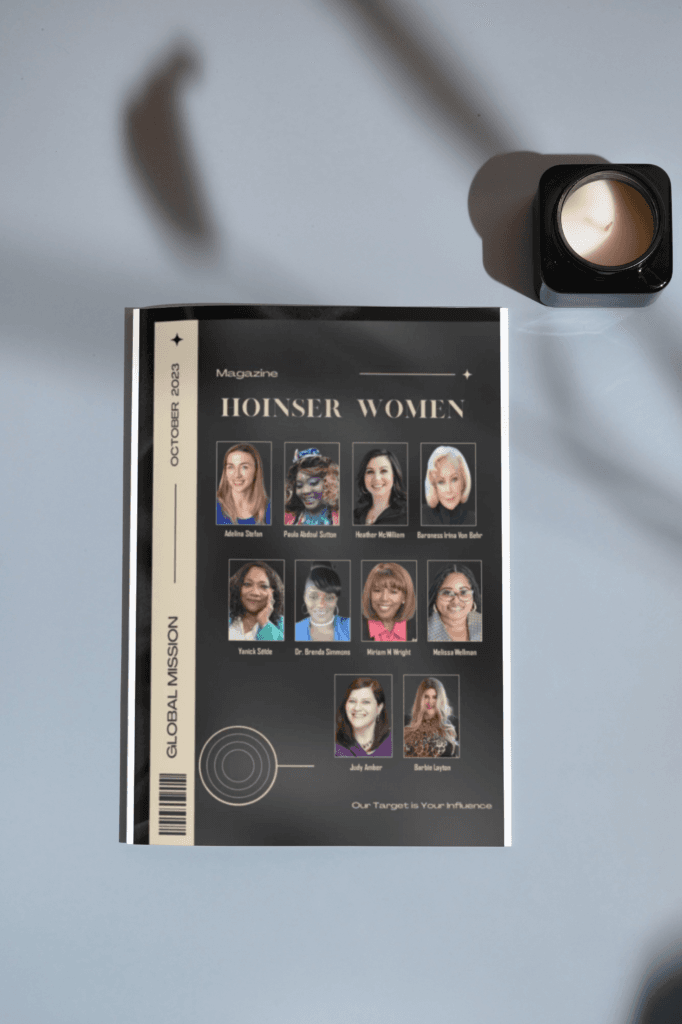 I inspire ambitious professionals to...
✓ Take charge of their career.
✓ Develop self-trust and build up confidence.
✓ Develop their talent and pursue their passions.
✓ Establish a growth mindset.
✓ Create and execute a development plan.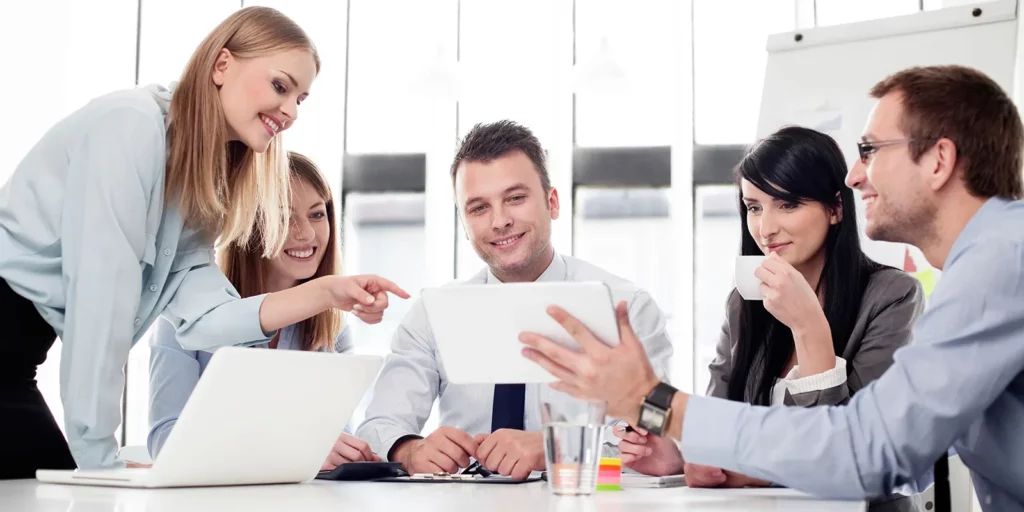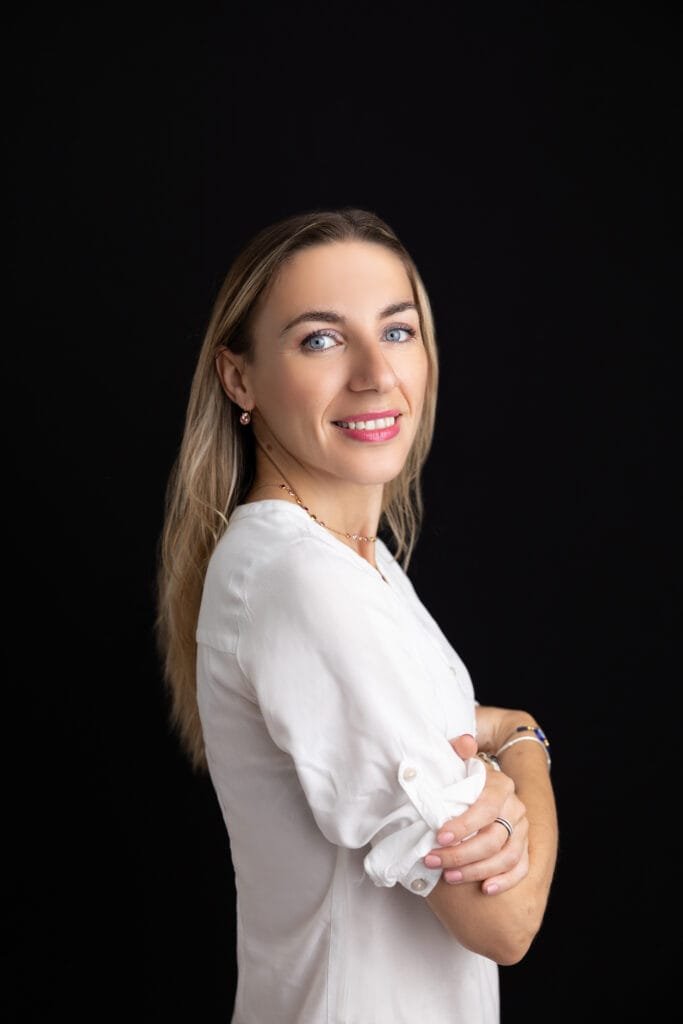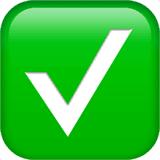 Expat Career and Leadership Coaching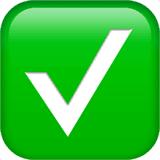 Individual and Team Coaching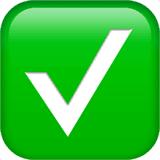 Intercultural Facilitation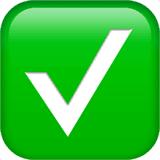 Talent Management Consulting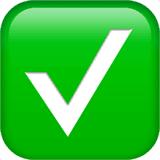 ✓ Deal with cultural transition and navigate on foreign territory.
✓ Understand & identify opportunities that match your talents and interests.
✓ Define your story & prepare professional branding documents, including your professional Social Media Profile.
✓ Create an effective professional CV / resume.
✓ Master the interview process.
✓ Make a seamless career change.
✓ Transition smoothly from employee to entrepreneur.
✓ Secure the job you want and do what you love
✓ And create alignment around what really matters!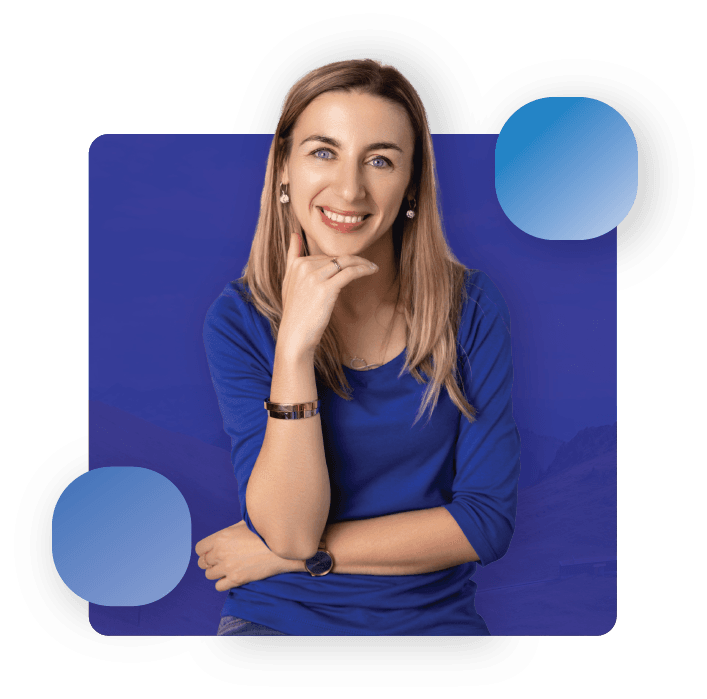 ✓ An expat professional trying to establish yourself in your host country.
✓ A job seeker overwhelmed by your job search.
✓ A mid-career professional trying to make a successful career change.
✓ A corporate employee becoming an entrepreneur.
✓ Academic planning to move into business.
OR
✓ Unhappy and unfulfilled
✓ Low in confidence
✓ Stuck or lacking a work-life balance
✓ Unsure about your next career step
✓ Overwhelmed by your priorities
✓ Feeling disconnected
PASSION in everything we do
EMPATHY we care about you
GROWTH we achieve more when we collaborate and co-create
INTEGRITY we built trust through authentic relationships
EMPOWER each other to take ownership and self-develop
Our mission is to cultivate individuals' inner talent to enhance their well being and performance at work by being emotionally balanced and doing more of what really matters.
We enable inner transformation in individuals by enabling them to take charge, communicate confidently their essence value, and achieve excellence.
We support organizations in building an inclusive coaching culture that fosters authenticity, self-awareness, and an environment of excellence through Advanced TalentTM.
We ignite individuals' talent, passion,and potential so that they become dedicated and engaging leaders.
Our vision is to improve the life of 1000 people every year by catalysing their inner potential to take charge and lead a fulfilled life. We accelerate their development and support them to adapt to the changing trends, co-create and grow within a multi cultural setting.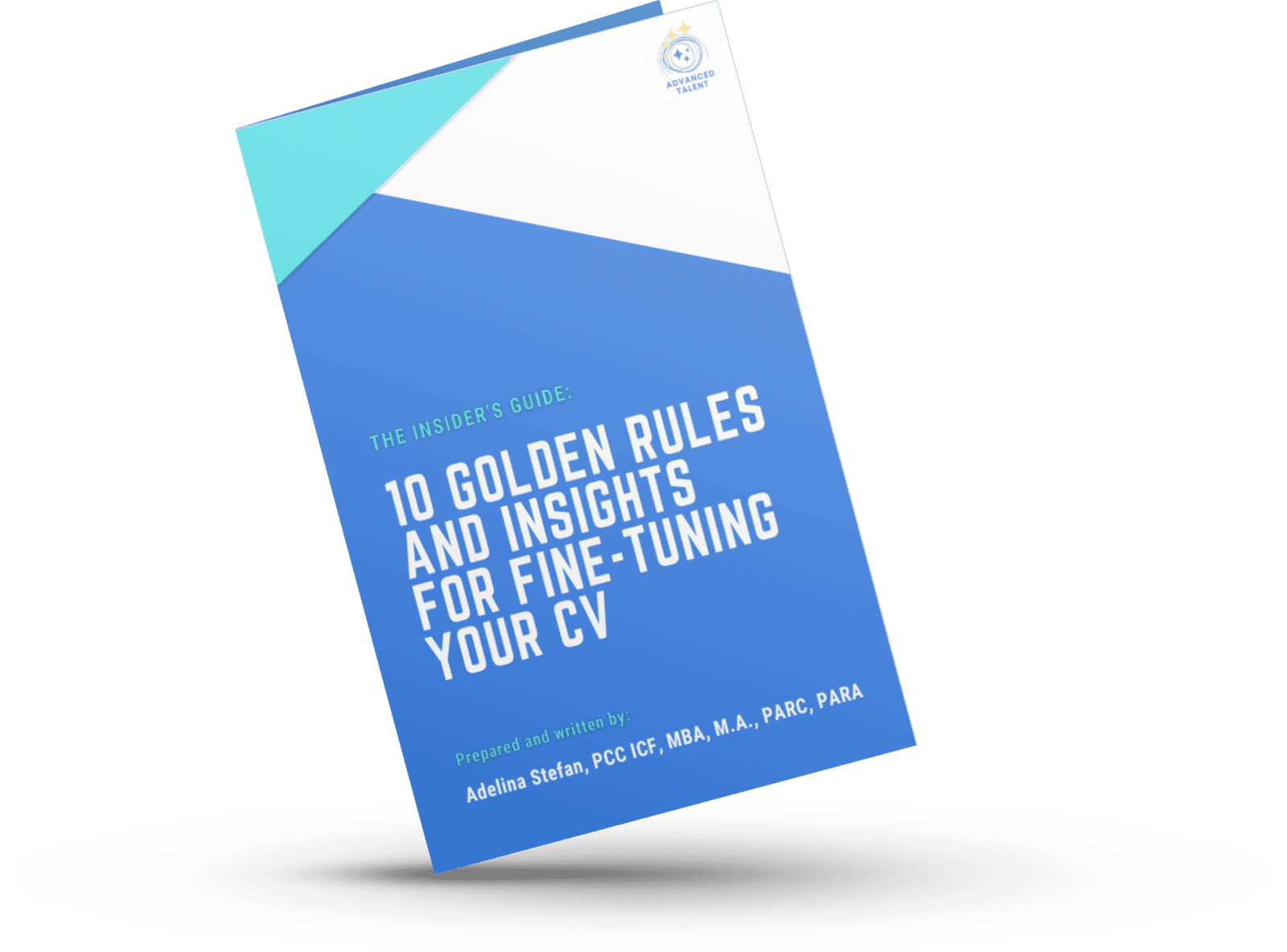 10 Golden Rules And Insights For Fine-Tuning Your CV
In a digitalised era, the traditional CV you have been using for the past 10 years won't help you become noticed by recruiters and HR Managers. If you want your CV to get the attention it deserves in a highly competitive market, you need to elevate your personal brand to position you in a professional light. By doing so, you are offering an authentic story about your unique experience from beyond the mere paper and create a digital handshake. It's time to craft a remarkable personal brand and take charge of your career!