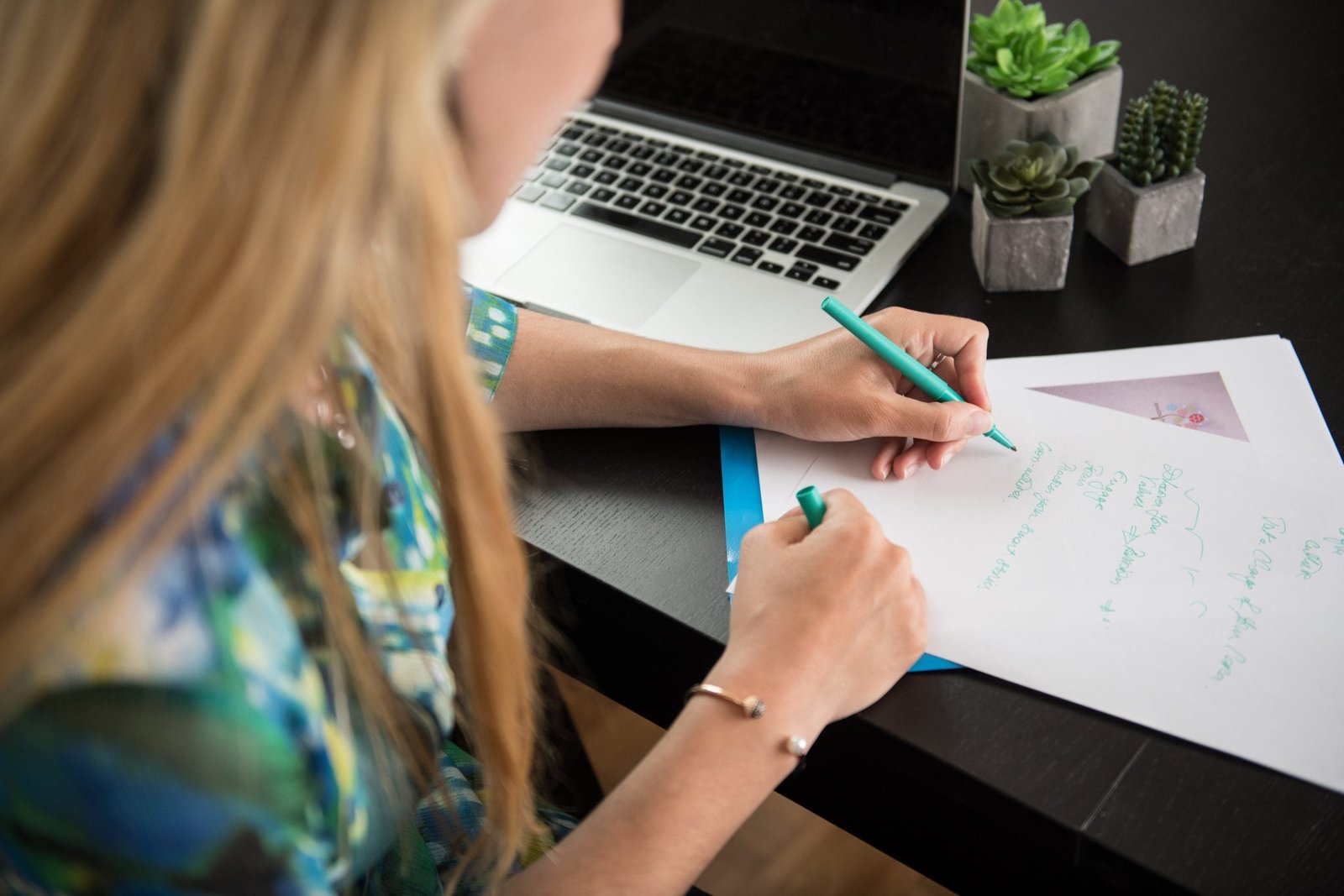 IMG_0034
CERTIFIED PROFESSIONAL COACH & CULTURAL EXPERT
Welcome to ADVANCED TALENT
Cultivating Inner Talent to Empower and Beyond
Are you an expat or a professional who wants to integrate smoothly into your host country, make a successful career change, or start your own business?
I can help.
Advanced Talent is dedicated to accelerating your professional growth!
"Consult me and I will help you identify your own hidden strengths so that you build and
implement your unique career blueprint, achieving and maintaining a work-life balance."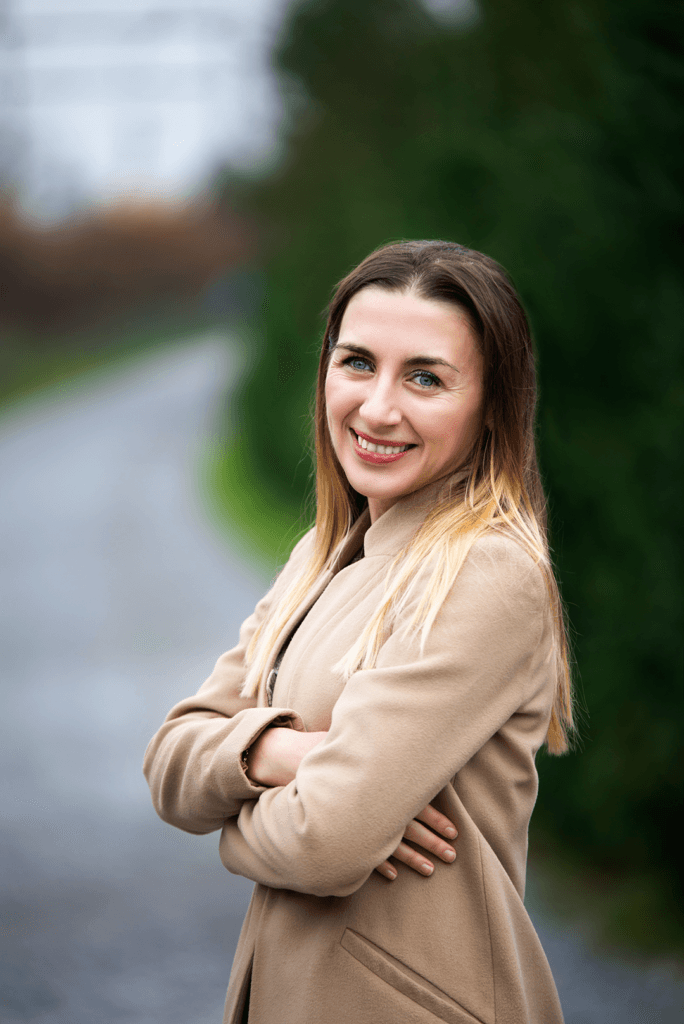 I am an expert in creative problem-solving, and in using innovative ideas and processes
to build cultural intelligence and improve connections across the globe. My practice includes Career, Executive, Agile, & Life Coaching for individuals as well as developing and implementing corporate Human Resources practices for improving cross-cultural relations.
I love cycling, hiking, and traveling with my family and I am passionate about empowering people by facilitating personal growth.
I started my career as a Consultant to share my experience with other people facing similar struggles and catalyze potential in individuals.
As a passionate advocate of  the entrepreneurial spirit, I am passionate about creating positive change in individuals and organizations, helping people unleash their unique areas of development and growth.
I am an Professional  Certified Coach designated by the International Coaching Federation (ICF), Intercultural Facilitator, and Personal Agility Ambassador (PARA) specialised in the areas of Intercultural Communication and International Human Resource Management (IHRM).
A dual citizen of Greece and Romania, based in Switzerland since 2015, I understand the challenges required to build a life in a new country. I bring 10+ years' experience as a Coach, Trainer & Business Consultant. 
I help expats and professionals integrate successfully into their new culture so that they communicate with more impact, gain more clarity, purpose, and fulfillment, and achieve sustainable career success.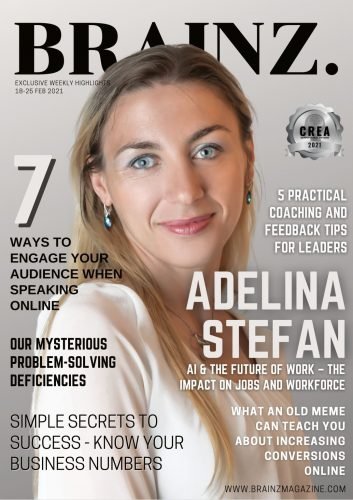 "When I chose to begin working with Adelina, I was someone who would look at a page of job listings with tears in my eyes. I believed that, despite having multiple degrees, I could never be what anyone was looking for - either because I didn't meet all of the qualifications, or because I took a break in my professional life to focus on parenting. Adelina helped me to better understand my fears, to see WHY they were present, and what options I had to engage with those fears in new ways.

She also came equipped with lots of practical resources, the most helpful of which for me was the Personal Agility System (PAS). This system not only gave me a helpful framework in which to organize the tasks which truly matter to me as a person (and not just a job-hunting automaton), but it also helped me to live that truth out loud with my children. It helped me to show them that Mom is a multifaceted person, who allocates a place in her heart and her day for both work and family. They've learned to respect my work more highly, resting in the trust that they don't matter to me any less.

Adelina is deeply kind, sincere and supportive, but make no mistake - she won't do your work for you! Come to sessions prepared with questions and clear determinations for what you want to get out of the time. I did, and as a result, I went from avoiding my job search to landing triple the amount of job interviews I used to get. But most importantly, I have more confidence that my unique profile has something valuable to offer to the world of work, and I am grateful Adelina could be a part of my journey."
"I went to Adelina to get support on assessing my career choices during difficult times, and I left with vastly more. Adelina helped me articulate my strengths based on the different roles I was exploring. She challenged me to open up and deep dive into my mind and soul. She truly cares about her clients and believes in their abilities.

I commend Adelina for her passion and dedication to help people. Excellent work ethic and a strong commitment to enabling her clients to achieve maximum potential lie at the core of her work. I continue to look forward to sessions with Adelina, as I continue to develop myself professionally."
"I have always seen Adelina's name come up as a recommendation for a career coach, so when I realized I needed one, I didn't hesistate to reach out to get to know her. And I'm glad I did. Adelina has a special ability to meet me where I am at every session, to be fully present, to flex between coach and mentor and to make it fun.
Most importantly, I always walked away with insights and pragmatic tools to support my needs.
Adelina's mix of competencies and expertise cam across strongly as she integrated all of them in a way that was valuable to me and my situation. I am grateful for Adelina and the impact she is able to have on me and everyone else she works with. "