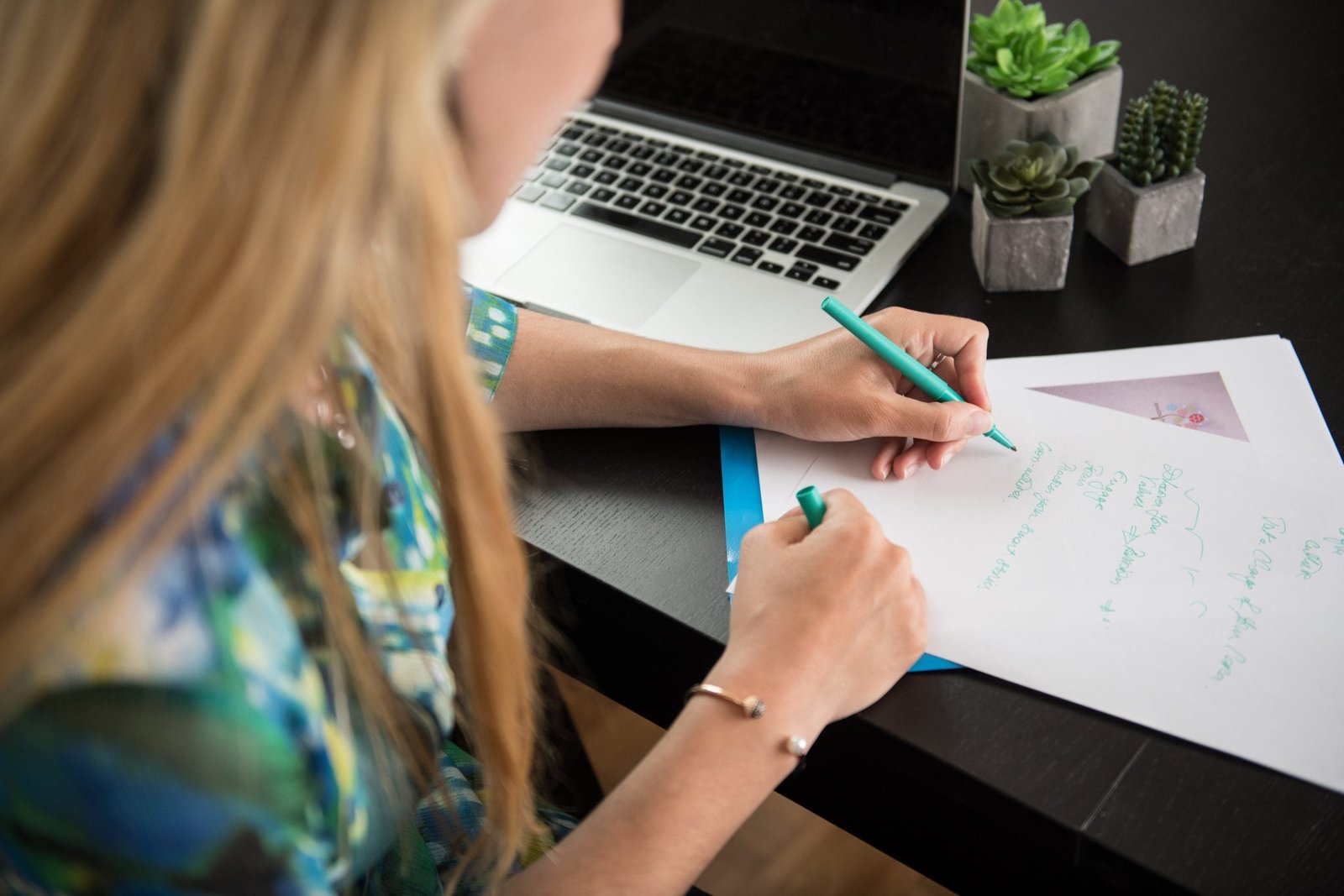 IMG_0034
Professional Certified Coach (PCC) and Cultural Expert
A. COACHING
I provide customized 1:1 coaching programs, supporting individuals to perform at their best.
Supporting individuals integrating successfully into their new cultural and work contexts, so that they gain more clarity, purpose and fulfilment, and achieve sustainable career success.
Transforming obstacles into opportunities by unlocking leaders' potential to maximise their overall work performance and their organization.
Personal Agility Coaching
Personal Agility applies the "agile concepts" of organizing and simplifying processes into individuals' life. In a business context, Personal Agility can enable managers and their staff to achieve high alignment and transparency about goals, forecasts and milestones achieved. In a personal context, spouses and partners can coach each other to set and achieve objectives together.
As a Personal Agility Recognized Ambassador (PARA), I enable individuals create alignment around what really matters in their work and life. Learn more about Personal Agility at:  Personal Agility Insitute – Adelina Stefan
✓ 30-minute free clarity call
– This is where you can share your goals and challenges, ensuring that we are the right fit to work together and design the best package to meet your needs.
✓ Customized coaching sessions
– Each session is tailored to your unique profile and needs. I strongly encourage you to lead the session to maximize its benefit.
✓ Customized materials and resources
– Based on our coaching sessions and your unique needs, I will provide you with exercises, worksheets, tools and resources to support your development and help you move forward
✓ Email access between sessions
– This is to offer you on-going feedback and support, allowing you to share your progress and celebrate small wins.
I am an

expert in creative problem-solving

, and in using

innovative ideas and processes to build cultural intelligence

and i

mprove connections

across the globe. My practice includes

Career, Executive, Agile, & Life Coaching

for individuals as well as developing and implementing corporate Human Resources practices for

improving cross-cultural relations

.
B. MENTORING
Through Mentoring, I share my expertise,
– listing actively and guiding individuals to achieve what really matters,
– sharing powerful insights to enable individuals identify their own path,
– celebrating success.
C. TRANSLATION AND INTERPRETING SERVICES
I am proficient in English, Greek, Romanian, and fluent in German. I hold a Bachelor Degree in English Studies – Linguistics, a Master in Sociolinguistics from Bern University, and Intercultural Communication, and a Master in Business Administration (MBA) from Plymouth University, UK.
Coaching sessions
can be complemented by

individual training or developmental mentoring

for maximum benefits. I offer primarily

virtual training and coaching across cultures

; however, I also offer

face-to-face training

in the German region of Switzerland.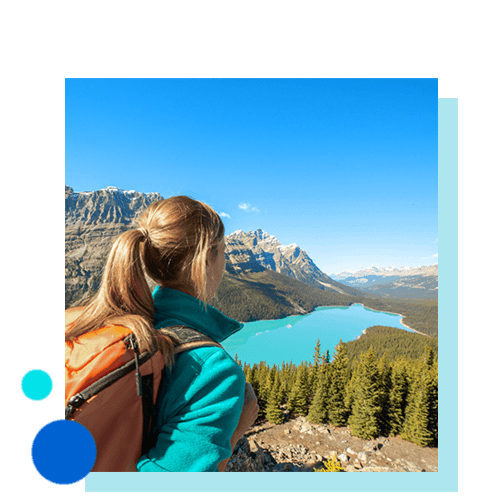 Individual Clients
My techniques and practices teach you to:
Adapt, enjoy and succeed in your host culture
Gain clarity and fulfillment in your life and work.
Set and achieve your personal and professional development goals
Use cultural intelligence to define strategies that can succeed across cultures
Successfully handle workplace conflict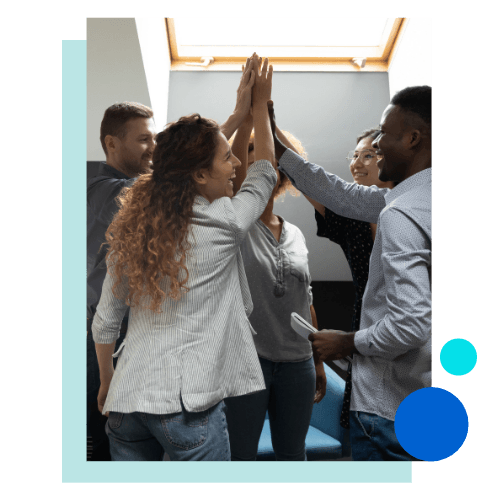 Corporate Clients
I help companies:
Build intercultural skills in their Human Resources, Learning & Development, and Global Mobility departments, and across the business.
Successfully communicate with multicultural teams and global partners.
Build cultural intelligence in individuals and leaders.  
Build an agile company culture and mindset across the organization.
I specialize in working with mid- to senior-level executives dealing with challenging work environments that can affect both their performance and well-being.
I utilize psychometric assessments and agile coaching helping organizations to build a corporate coaching culture by bringing out individuals' maximum potential and engagement so that they become dedicated and highly successful employees.
Benefits for your organization:
★ Higher productivity and a high performing corporate coaching culture.
★ Maximizing employees' potential.
★ Effective cross-cultural communication and reduced level of conflict.
★ Higher employee engagement level and improved team delivery commitments.
★ Reduced work-related stress and turnover.
CV Strategy

CV writing & review 
How to tailor your cover letter for specific jobs
LinkedIn and keyword optimization

Personal branding
Interview preparation and simulation
Business negotiation
Cultural coaching and cross-cultural awareness training
Career development plan creation
Personal Agility coaching and Agile Coaching
"Adelina knows how to get the best out of an individual in a manner that the individual can package themselves in a way that is attractive to potential employers in a genuine in authentic manner. From my first contact with Adelina, I realized she is the right person to support me achieve my goals. She listened carefully to what I needed and didn't prescribe some general guidance. Rather, she focused on helping me highlight my strong points. This was a huge light-bulb moment for me. With her support, I mastered all the interviews and landed the job I aimed at. I can't recommend her enough!"
Many of us experience the difficult position of not knowing what we want to achieve professionally. Adelina's coaching sessions have been key to make me realise the direction I want to take in my career. She also provided me with tools to boost my confidence in myself and skills, which then helped me to secure a new role. She is extremely professional, knowledgeable and encouraging. I definitely recommend her Career Coaching services.
"I highly recommend Adelina Stefan as a career coach. In our work together with a focus on career transition, she helped me convert my cover letter and resume into Swiss standards, successfully helping me land a job interview in a very short period of time. She also offered exceptional value in her ability to evaluate and provide interview preparations, and work plans to enable you to access the job successfully."
"Adelina is an highly skilled professional with a remarkable client orientation. I will definitely recommend her for support to career development and planning."
"Adelina is a delight to work with: collaborative, engaged, customers-focused and "always there with a raised hand" to take on more and a variety of resume projects. Dependable and talented as Writer and a business partner."
"Adelina is a great coach and career expert who contributed to my development. She helped me transform my LinkedIn profile and prepared me for the interview, so I got a new job just a month after our sessions!! Adelina is a multi-faceted, highly talented professional with a positive attitude. I'm excited to recommend her wholeheartedly!"
"I found Adelina during a difficult time and she made everything easier. She helped me completely transform my CV and approach to my job search and application process. Her input was insightful and clear and I started seeing results straight away. I would recommend working with Adelina if you need guidance and support in the Swiss labor market, she's just what I needed to get back on two feet."
"It was a pleasure working with Adelina. She took the time to understand what my needs were and designed each session in such a way they would lead me to my end goal. She is a very good communicator and an encouraging person, lifting her clients up. She clarified strategies for me for which I am deeply grateful. I definitely recommend working with Adelina."