Interview With Confidence With My 10 Essential Interview Tips
Nail your interview and get the job you want. You will master Interviews with My 10 Essential Tips for Unshakable Confidence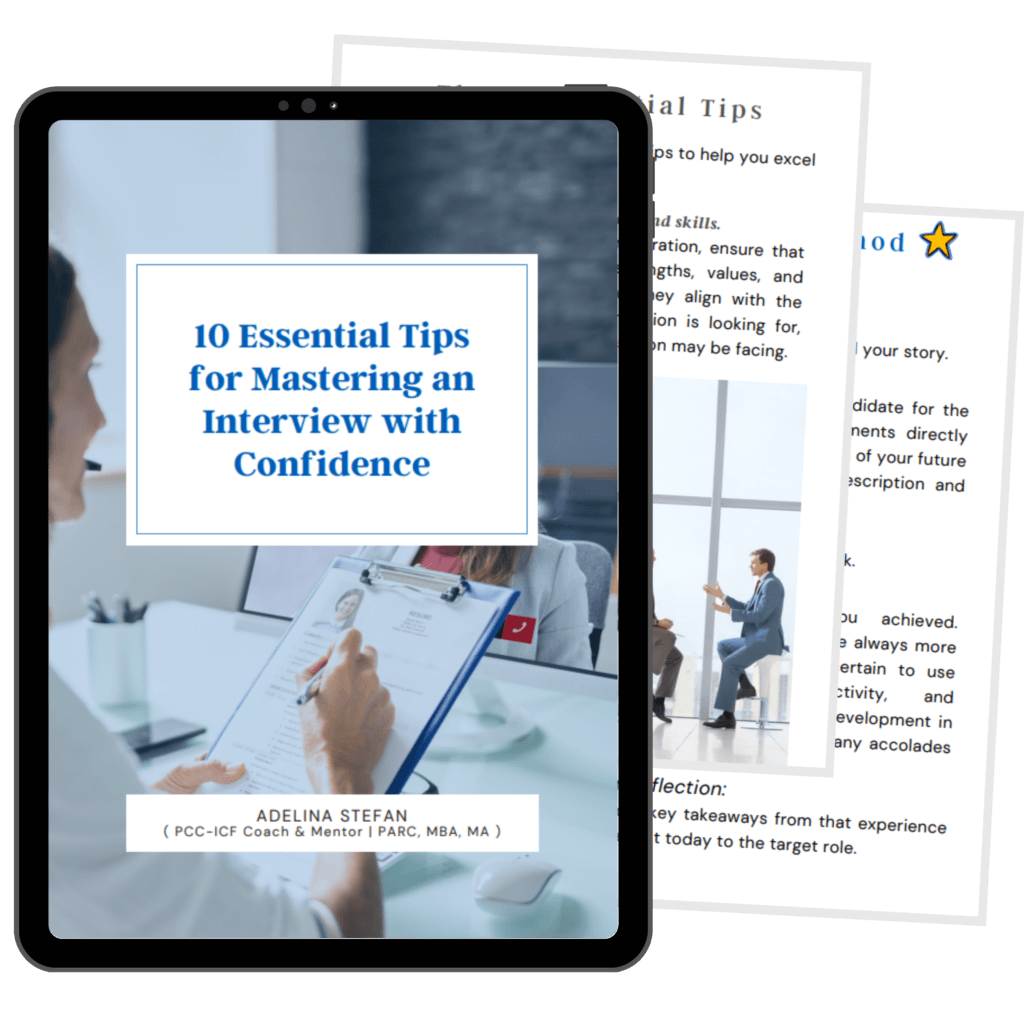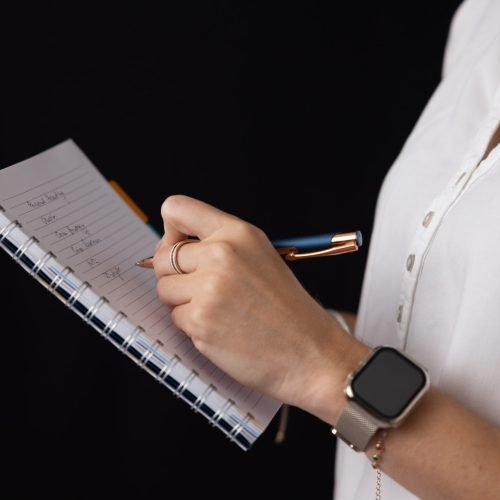 Discover Your Unique Value: Learn how to identify and articulate your strengths, values, and skills, aligning them with the organization's needs and challenges. Uncover your authentic self to stand out in interviews.
Confidence through Preparation: Master the art of interview preparation, from in-depth company research to crafting a compelling elevator pitch. Gain confidence by knowing your audience and being ready for any question.
Win the Interview with Smart Stories: Understand the STAR(R) Method to create impactful interview answers. Develop and practice your smart stories to showcase your accomplishments and prove your value to potential employers.
Don't believe me? Believe them...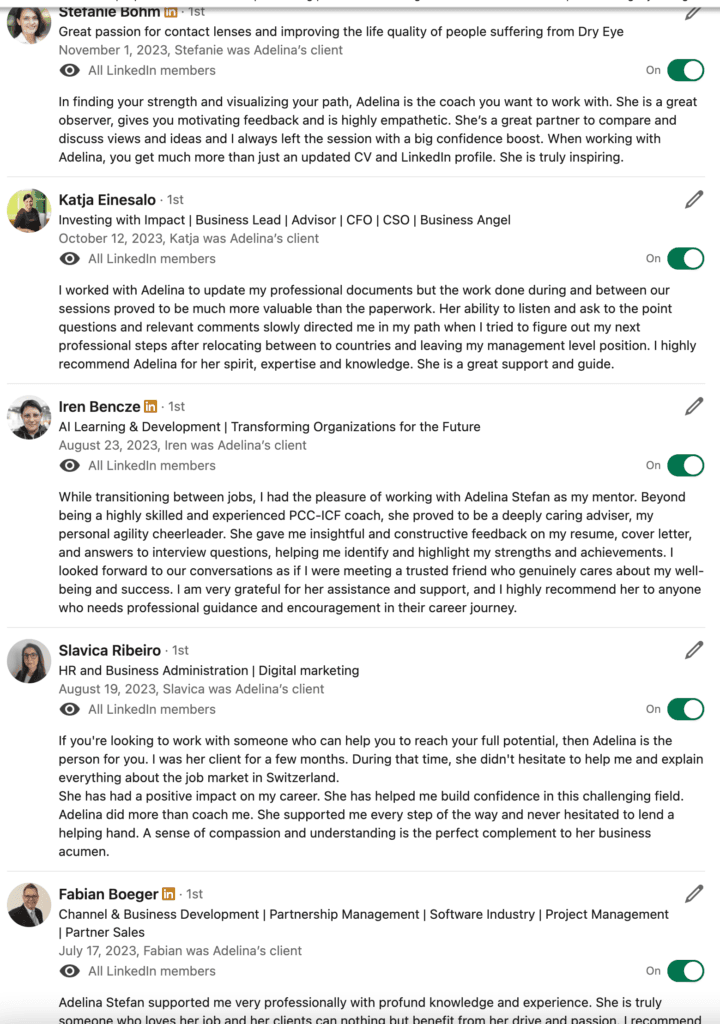 I'm a passionate advocate for personal and professional growth, and the founder of Advanced Talent. With roots in the tranquil Carpathian Mountains of Romania, and then in Greece, my journey has taken me on a path of exploration and transformation.
Driven by a belief in the power of working smart and living authentically, I embarked on a career in coaching over a decade ago. My mission is to inspire individuals to take control of their lives and careers, creating alignment between their inner values and aspirations.
Over the years, I've had the privilege of working with diverse cultures and individuals in various life transitions. My dedication to helping people craft their unique career blueprints has been recognized through academic achievements, including multiple master's degrees and publications in academia.
Join me on a journey of self-discovery, empowerment, and fulfillment. Let's unlock your potential and lead you towards a brighter future.
Access The 10 Essentials Tips for Mastering an Interview with Confidence
Just enter your name and the email you want the checklist to go to!
I have read and agree to these sites terms and conditions and privacy policy.