Ensure Harmony With Your Work, Family & Self With My Worklife Integration Sheet
Unlocking Your Potential, Relieving Stress, and Strengthening Relationships for a More Rewarding Life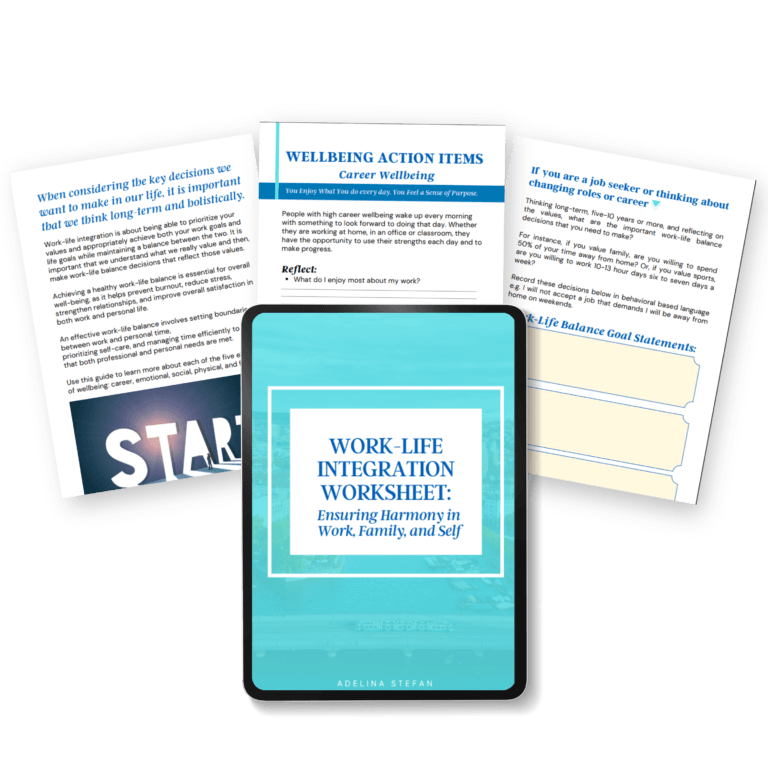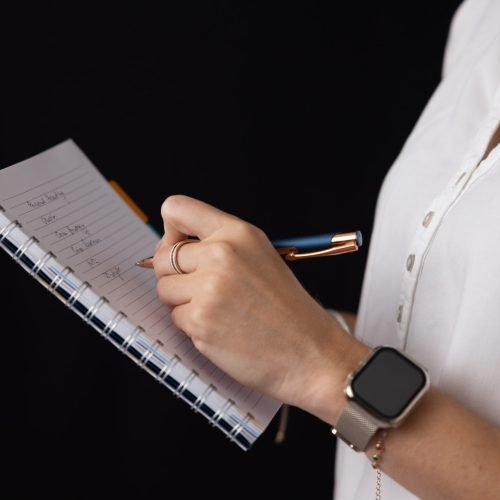 Prioritizing Values for Balance: Work-life integration is about aligning your values with your decisions to achieve a balance between work and personal life. It emphasizes the importance of understanding and prioritizing what you truly value in both aspects and making decisions that reflect those values.
Well-Being is Multifaceted: The guide introduces the concept of well-being as consisting of five elements: career, emotional, social, physical, and financial. It highlights that achieving balance in these areas contributes to overall well-being and satisfaction in both work and personal life.
Holistic and Long-Term Perspective: When making key life decisions related to work-life balance, the guide encourages individuals to think long-term and holistically. It emphasizes the need to consider personal values and goals over extended periods and make decisions aligned with those values.
Don't believe me? Believe them...
I'm a passionate advocate for personal and professional growth, and the founder of Advanced Talent. With roots in the tranquil Carpathian Mountains of Romania, and then in Greece, my journey has taken me on a path of exploration and transformation.
Driven by a belief in the power of working smart and living authentically, I embarked on a career in coaching over a decade ago. My mission is to inspire individuals to take control of their lives and careers, creating alignment between their inner values and aspirations.
Over the years, I've had the privilege of working with diverse cultures and individuals in various life transitions. My dedication to helping people craft their unique career blueprints has been recognized through academic achievements, including multiple master's degrees and publications in academia.
Join me on a journey of self-discovery, empowerment, and fulfillment. Let's unlock your potential and lead you towards a brighter future.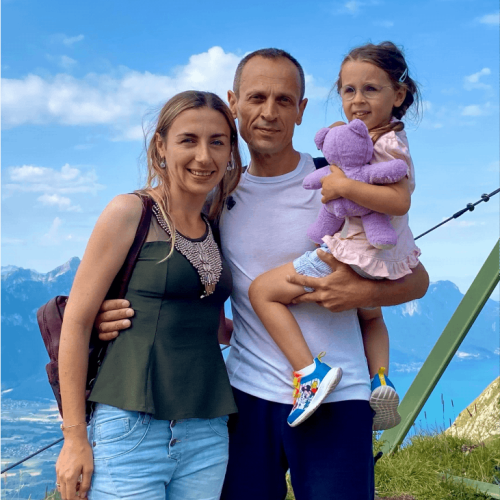 Access The Worklife Integration Checklist Instantly
Just enter your name and the email you want the checklist to go to!
I have read and agree to these sites terms and conditions and privacy policy.