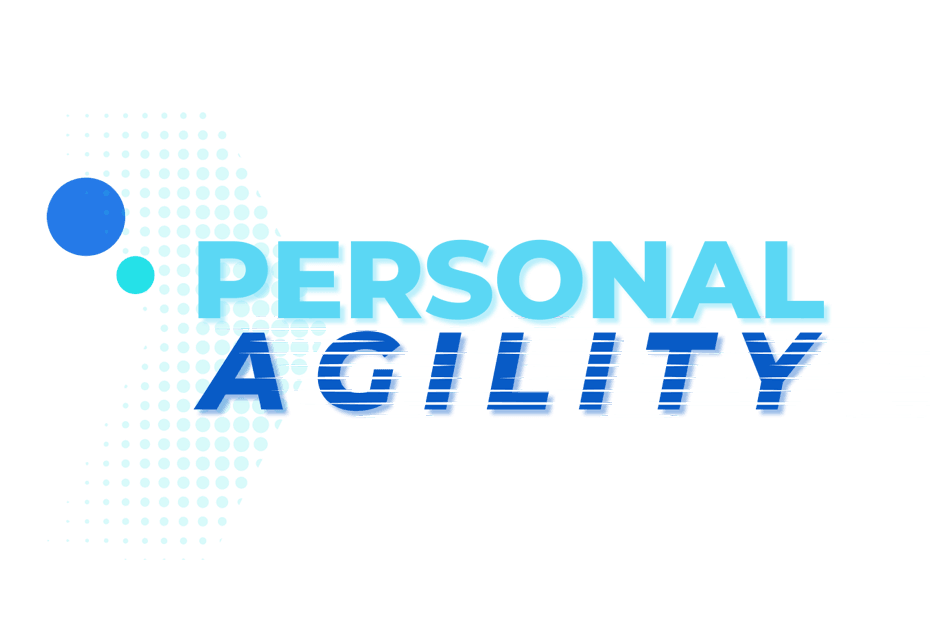 A simple coaching framework to create alignment around what really matters and have more impact through your actions, while keeping your professional and personal life on track using some simple agile techniques.
In a business context, Personal Agility can enable managers and their staff to achieve high alignment and transparency about goals, forecasts and milestones achieved. In a personal context, spouses and partners can coach each other to set and achieve objectives together. 
On a professional level, Personal Agility can help individuals to make a successful career transition or change and align their values with their ideal job to get a job that makes them happy. 
For Professional Coaches, Personal Agility can be a useful tool to help their clients identify and work towards important goals in their life and work.
What will this Program teach you?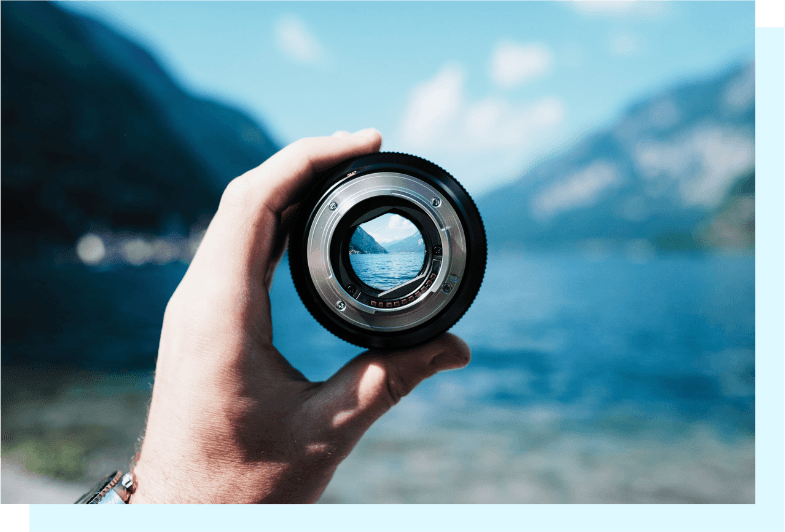 Get clarity on what really matters when making decisions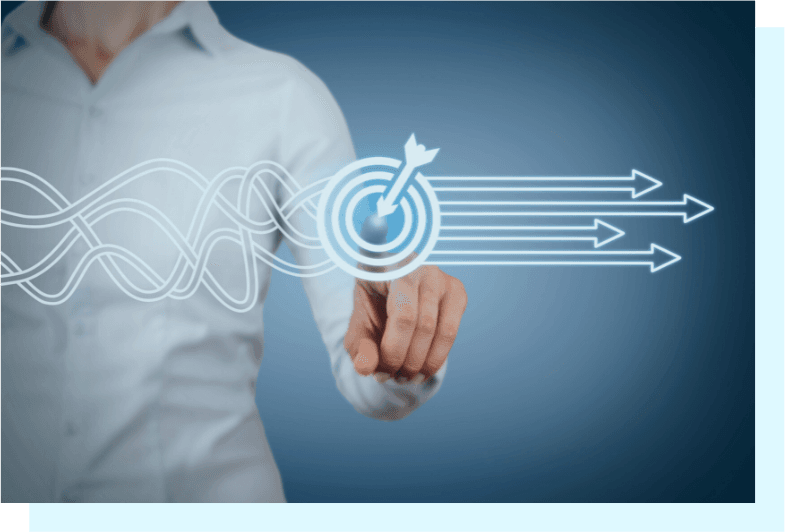 Have more focus on your commitments that have impact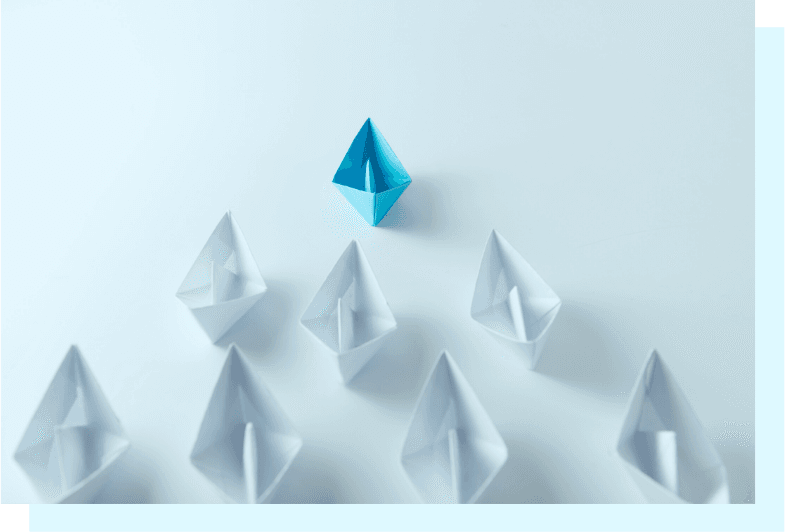 Develop your leadership skills on Agile context
This program is for managers, executives, leaders, coaches, consultants, job seekers, and parents who want better alignment with themselves and a positive impact at work and in their life. By applying the Personal Agility System (PAS), you will be able to work through your workload more efficiently, spend more quality time with your family and on valuable outcomes, and spend less time on busy work and things that don't matter.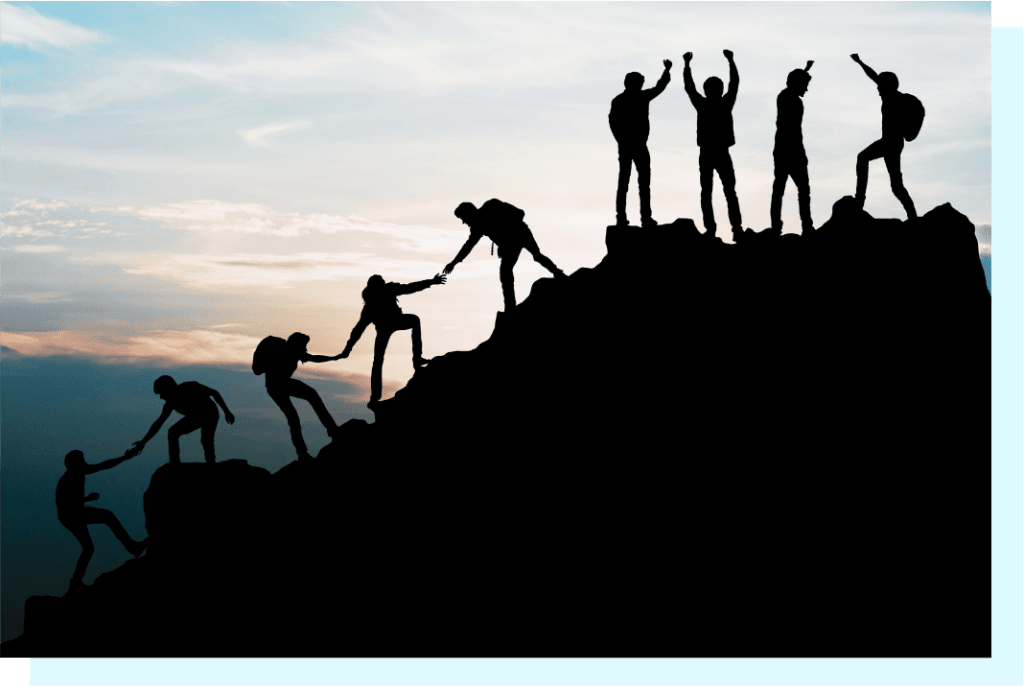 Combined hours of Individual training followed by coaching sessions for 8 weeks where you will:
Know where you are and where you are heading
Became aware of your accomplishments and build on them
Build on your personal brand to introduce yourself and communicate with confidence at the next meeting or job interview
Make conscious decisions about who you want to be and your long-term goals
Get recognized by the Personal Agility Institute as Personal Agility Recognized Practitioner (PARP)
This is made perfect FOR YOU if:
★ You are job seeker and want to secure a job that makes you happy
★ You want to make a successful cultural or career transition and do what really matters
★ You have too much to do and too little time to do it
★ You have a lot of stress meeting your life and work commitments
★ You have many projects in progress and long-term goals
This is YOU after the program:
★ You will feel more connected to your inner power and higher self
★ You will gain confidence and motivation to do more of what really matters
★ You will create a positive impact act work and in life
★ You will create alignment between your values and your actions
★ You will create and maintain a healthy balance between your personal and professional life
PAS is a like a GPS navigator for your life or project.
You can figure out where you are, where you are going, and apply corrections to achieve your goals and become who you want to be!